Finlandia Casino has given wonderful playing experiences for its customers soon for ten years already. That is impressively long time in this field, where competition is tough and brands come and go. Finlandia Casino has managed to stay on top, letting the loyal players keep enjoying the excitement of casino games.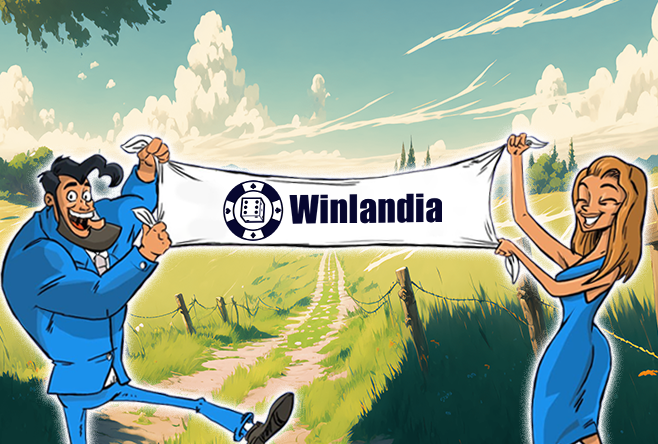 From now on, create an account or login with your familiar login credentials at: winlandia.com.
Although the brand Finlandia Casino is a great declaration for the north, now it is time to be reformed and become more international, to offer the results of our work to eager players from other countries! Finlandia Casino is one of the largest online casinos in the Nordics but, now it is time to expand to elsewhere in Europe as well. Thus, our brand name changes — Winlandia!
From a local player's perspective, basically nothing else changes, nice campaigns and wonderfuls winnings will continue, for sure. Winlandia will serve you cool bonuses, free spins, casino offers and the familiar and safe playing environment. You can count on us in the future, too.
What this internationalization gives us is the opportunity to expand our slot catalogue more efficiently, giving our players the chance to spin the brand new slots right away, when they hit online. There will also be even bigger jackpot games included in the game selection of Winlandia. Many features that our customers have valued, will stay the same – fast and easy deposits, multiple transaction options, best casino bonuses and the biggest deposit bonuses.
Welcome to Winlandia to enjoy and to win!